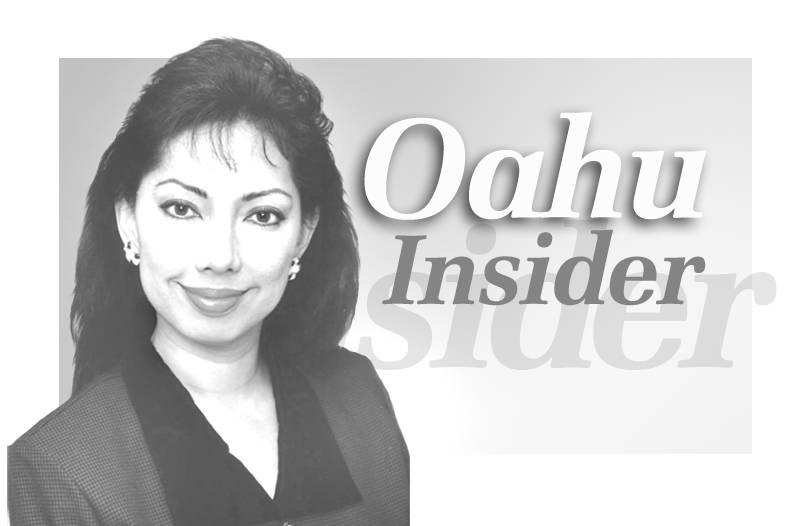 By MONA K. WOOD
christmas magic lives
If only every year we could take a week or two off this month to actually enjoy the holidays ó the shopping, the parties, the beautiful Christmas displays and joyful music ó I would approach December with open arms instead of dread. For, as almost all of us know, the holidays can be more a time of stress than ďcomfort and joy.Ē
I still have pressing deadlines, my clients still want their products and services covered on the news, their names mentioned in the columns, their faces in MidWeek. And when December 26 arrives, I know I need to get moving on 2006 plans to start the new year off with a bang!
But added to that workload, I also have to send out those cards about ďPeace on Earth,Ē deck the halls with boughs of fake holly, buy and wrap all those gifts, and still show up at parties looking merry and bright.
Iím sure many of you out there are nodding your heads right about now.
As the month draws on, the lines start getting longer, parking spaces scarcer, and the fuse on tempers shorter Ė not to mention our wallets getting emptier. By the time Christmas arrives, Iím just grateful itís a holiday and I can sleep in. I stopped trying to stay up late on the eve to catch a glimpse of Santa a long, long time ago.
That got me to thinking ó when did the magic of Christmas die for me? When did I turn into Scrooge? I remember those long ago days of eager anticipation as the days until Christmas seemed like eons, and jumping out of bed at dawn on the 25th so excited I felt like I would burst. I remember the special feeling of midnight mass and singing along with the choir, being in awe of the baby Jesus in the manger, and everyone seeming happier, nicer, even more beautiful, somehow. The world shone in the golden glow of candlelight and anything seemed possible.
This year, Iím going to take some time off and see Christmas through the eyes of that child again.
My boyfriend and I will be in New York part of this month and I plan to fulfill a wish Iíve always had...to ice skate at Rockefeller Center Ė although Iíll probably do more falling than actual skating, but I donít care!
Iíll revisit the World Trade Center to pay my respects and give thanks for being alive, and for the men and women who fight for our freedom who are away celebrating Christmas.
Weíll be home in time for Christmas to celebrate with family. My sisters and brother will all come home with their families and gather at my parentsí home. I know I will see the magic in their childrenís eyes on Christmas morning. And Iíll kiss and hug them tight to capture it all, once again.
A merry, magical Christmas to all of you!
Mona K. Wood is a publicist and writer. Reach her at ikaikacomm@hawaii.rr.com.