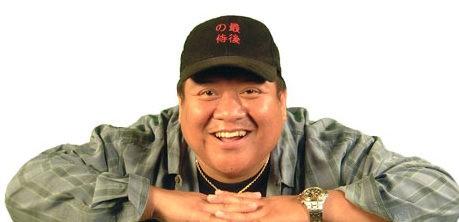 "Da Kine"
By Tony Solis
WITHOUT CONDITION
He was off to serve his country. Without utter and quiet tears he sorrowfully embraced his wife tightly but gently. He let her go with regret and knelt to one knee and looked deep-
ly in the eyes of his six-year-old son and said, "I'll be home soon." His son just nodded. With duffle bag over his shoulder, he went off alongside the other brave men to fight the fight what many had deemed, "Not our fight!"
Everyday came a new letter of assurance that he was doing well and not to worry. Picture after picture sent home meant that his son would remember his face and be proud and soon, "Daddy would be home." The next day mom and son anxiously waited for another letter, another picture and then nothing. Nothing turned into a day. Then a week. Then a month. Through the pain of the unknown, finally, a month and a day later, a telegram came:
"Your husband is alive (Stop) He was injured by a landmine (Stop) His face has been disfigured but is alive (Stop) He will be transferred to the hospital in your hometown this Wednesday (Stop)."
Wednesday had come too soon. Lying in his bed embarrassed and afraid of what his wife and son will see. He insists that no one pass through his doors! No one! He wept for hours and alone wishing only that his life been taken in that landmine. Then a tiny voice, "Why are you crying, Daddy? Aren't you happy to be home?" Astonished that his son made neither remark nor showed any expression of his disfigurement. Then the voice of his wife, "You're home now, Dad. Welcome home."
Dear Sons and Daughters,
This is a true story that was told to me by an old friend. The point is evident. Love those with the unseen eye. Love deeply and from the soul. Love like you want to be loved and without condition.
"Da Kine," hopes all you Dads a Happy Father's Day!
Tony Solis is the Host of "Eh! U Da Kine, Ah?" in its second season on OC16, and is an on-air personality and the producer of the Aloha Morning Show on Hawaiian 105 KINE. Tony can be reached at: tony@
udakinetv.com.