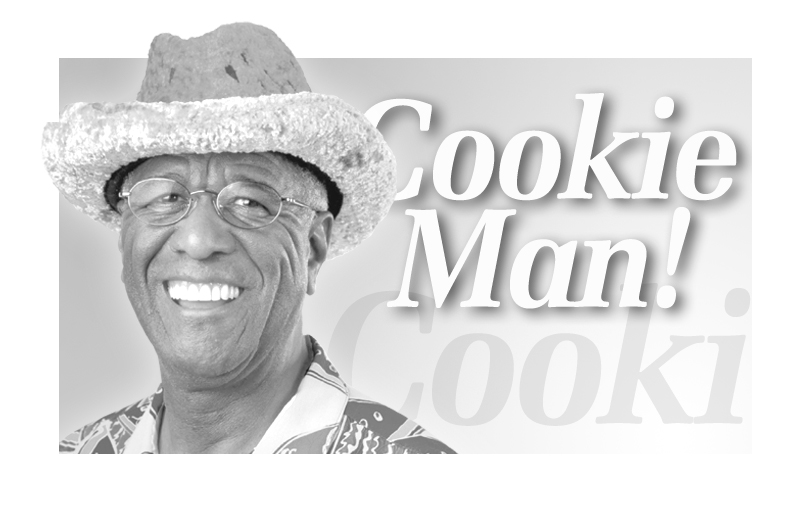 By WALLY AMOS
Start Having More Fun! Take Time to 'Make A Joyful Noise'
Sometimes I think to myself, "I'm not having as much fun as I used to." Twenty-eight ago when I started Famous Amos, I did a lot of fun things. To refresh my memory about fun, I re-read the chapter, titled, Having Fun in "Watermelon Magic: Seeds of Wisdom, Slices of Life," my fourth book. The epigram says, "Make a joyful noise," Psalms 100:
1. Even the Bible tells you to have fun.
"Are you doing things because you enjoy them rather than because you
feel you have to? Are you ready to live by the phrase "If it isn't' fun, it isn't worth doing?"
"Why are we working so hard? What is it about work that makes it so addictive? Having fun is not an option — it's mandatory. If you're stuck in a job you don't enjoy, I'll bet there's a better job for you.
Years ago I had burned out on being an agent at the William Morris Agency. I was making more money than I had ever made in my life. I had status working for the largest and most prestigious theatrical agency at the time. I was respected and got to hobnob with the stars of show biz. I had everything but fun. I dreaded my work so much, I would walk 45 blocks to the office to stall the start of my day.
Finally after months of pain and agony, I resigned. It felt as if a mountain had been removed from my shoulders. I felt like a new man. My life did not fall apart. I went on to bigger, better, and more fun things. I never looked back."
"Obituaries always list the year you were born and the year you died, separated by a dash, 1990-1996. When you were born and when you died is not nearly as important as what you did in between—what you put in your dash.
What have you put in your dash? The older I get, the more fun I want to put in my dash. If it's not fun, I won't do it."
Let's start putting more fun in our dash!